Just Grind® fuels ambitious and health-conscious entrepreneurs with the energy and support they need to excel and perform at their best.

Our team at Just Grind® sources premium coffees from all around the world. After careful supplier selection, our beans possess exceptional purity, potency, and composition. We hold ourselves to the highest production standards, all so you can enjoy each sip to the fullest.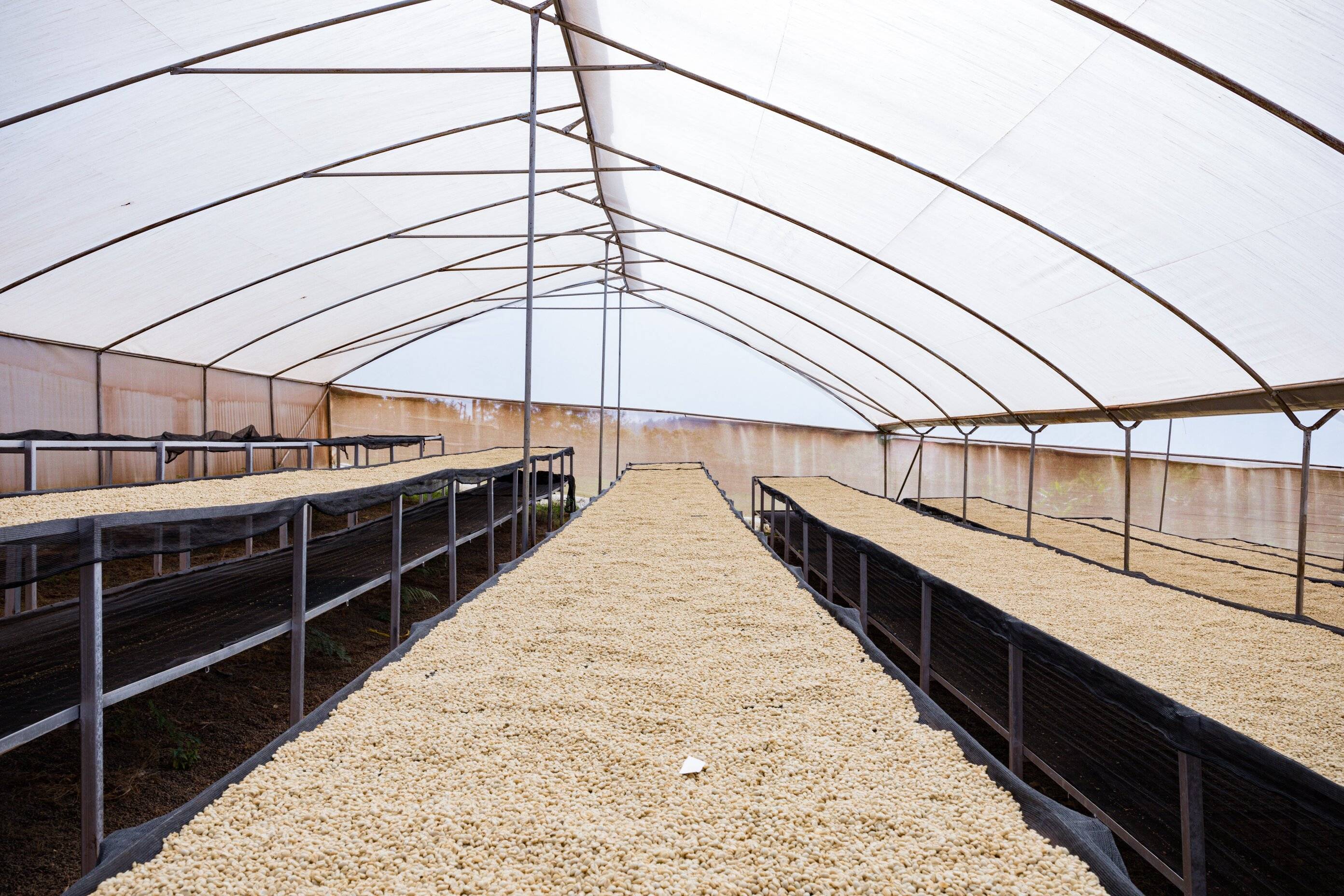 Every member of our coffee sourcing team is a certified Q grader, the highest certification a professional coffee taster can have; each is trained to evaluate specialty coffee at the source.

We source from producers whom we have established long-lasting relationships with.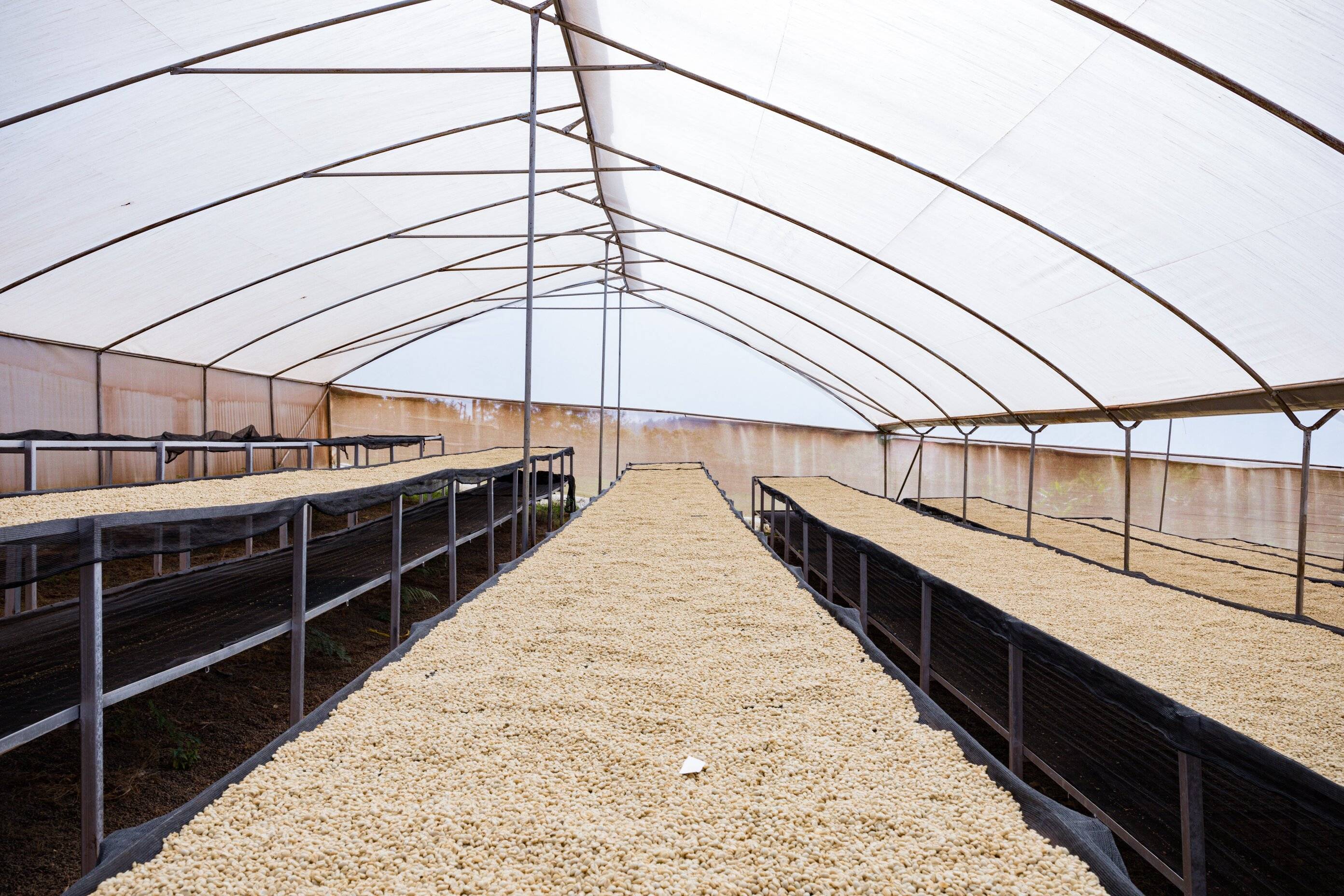 Our roasting and shipping processes are optimized to ensure all our coffees are delivered as fresh as possible.

To ensure quality and freshness, we roast to order in small batches (70 kilos max) and ship to you directly.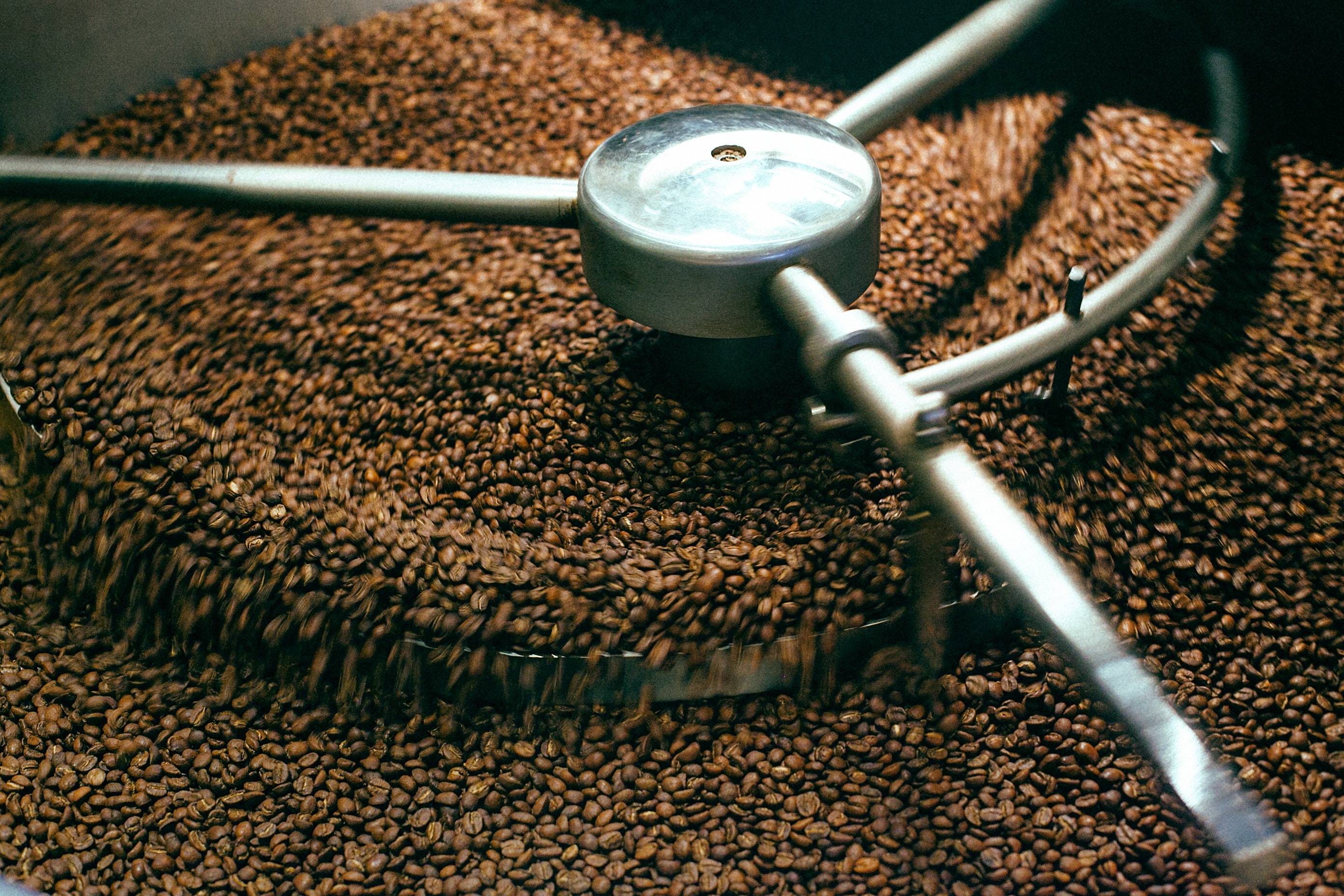 Welcome to Just Grind®, where we aim to make a global impact with you by our side. Our mission is to provide health-conscious and ambitious individuals with a brand they can proudly call their own; whose products keep them energized and performing at their best.
Join us at Just Grind®, where we push the boundaries of what's possible and provide an exciting array of top-tier products for you to enjoy.
Just Grind® is not just a brand, it's a lifestyle.
Join our community as we take Just Grind® worldwide.