Just Grind Coffee®
Peak-Performance Organic MCT Oil
Shipping:
Typically ships in 1 to 3 business days.
If you were able to maintain high-levels of energy throughout the entire day, would you be able to achieve your goals faster? Well don't worry, we've got you covered! Now introducing our Peak-Performance Organic MCT Oil, the perfect choice for ambitious Entrepreneurs seeking a sustainable alternative to enhance their performance throughout the day. Made exclusively from coconuts and crafted "without the use of chemicals" or hexane, our MCT Oil offers a fast and easy-to-digest solution without any overpowering taste. Studies suggest that Medium Chain Triglycerides (MCTs) can provide fuel for both the body and brain, making it an ideal option for people who have mentally demanding lifestyles. Our MCT Oil features a comprehensive blend of energy-dense MCTs, including the powerful combination of Caprylic Acid (C8), Capric Acid (C10), and Lauric Acid (C12), providing well-rounded support, especially for individuals in a state of ketosis. Elevate your performance with Just Grind® Peak-Performance Organic MCT Oil.
DISCLAIMER: For optimal results, we recommend using any of our available coffee variants alongside this product.
Our promise to you:

We're so confident in the quality of our products, that if you don't feel more positively impacted after using this product for 30-days, simply email our customer service team at support@justgrind.co and we'll give you a full, 100% hassle-free refund!
30-DAY RETURNS AND EXCHANGES
FREE U.S. SHIPPING ON ORDERS $35+
SATISFACTION GUARANTEED
Dedicated To Quality
We believe in using the best ingredients so you can have total peace of mind in the supplements you are taking.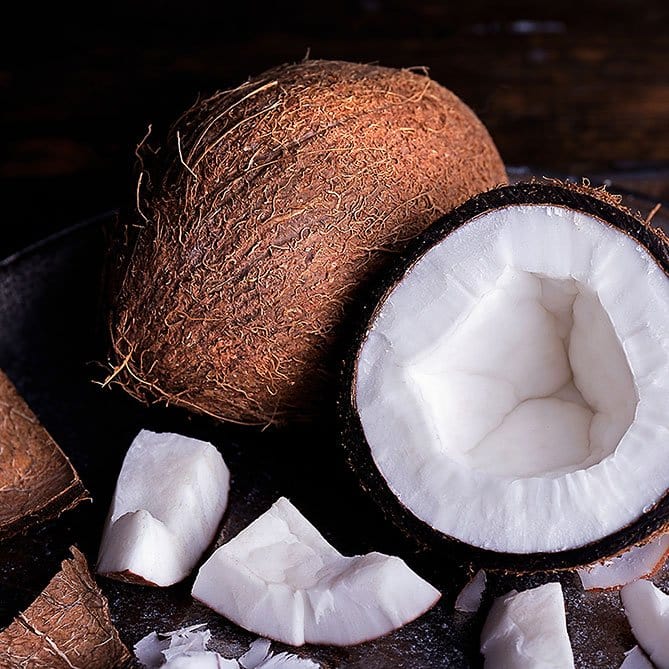 Brain & Body Fuel
Two teaspoons of our Peak-Performance Organic MCT Oil in your morning coffee, tea or shakes provides you with clean and sustained energy to start your day.*
For ease of use, we suggest starting with 1 tsp a day and gradually increasing to the recommended 2 tsp serving size. Substitute it for traditional oils or butter while cooking, blend it with your coffee or smoothies, or drizzle it over salads or combine it with your favorite marinades.
Sourced From Organic Coconut Oil, Never Palm
Providing Caprylic Acid (C8), Capric Acid (C10) & Lauric Acid (C12)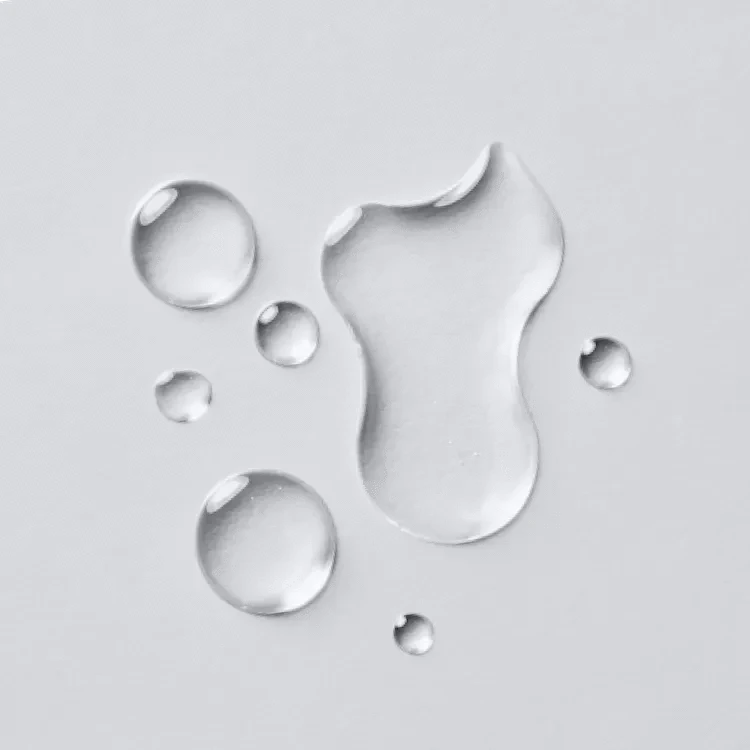 Made With Nature In Mind
Many MCT oils are refined from palm oil that is harvested from palm forests that orangutans call home. As their habitat is already endangered, we don't want to contribute to the problem. That's why our MCT Oil is sustainably sourced from 100% organic coconuts. Using a proprietary steam distillation process to carefully extract the MCTs without hexane or other unwelcome solvents often used in other MCT products— each bottle is proudly certified USDA Organic, Vegan, Keto & Non-GMO Project Verified for quality you can trust and results you can feel.*
Steam Distilled Without Any Chemicals
Responsibly & Sustainably Sourced
USDA Organic, Certified Vegan, & Non-GMO Project Verified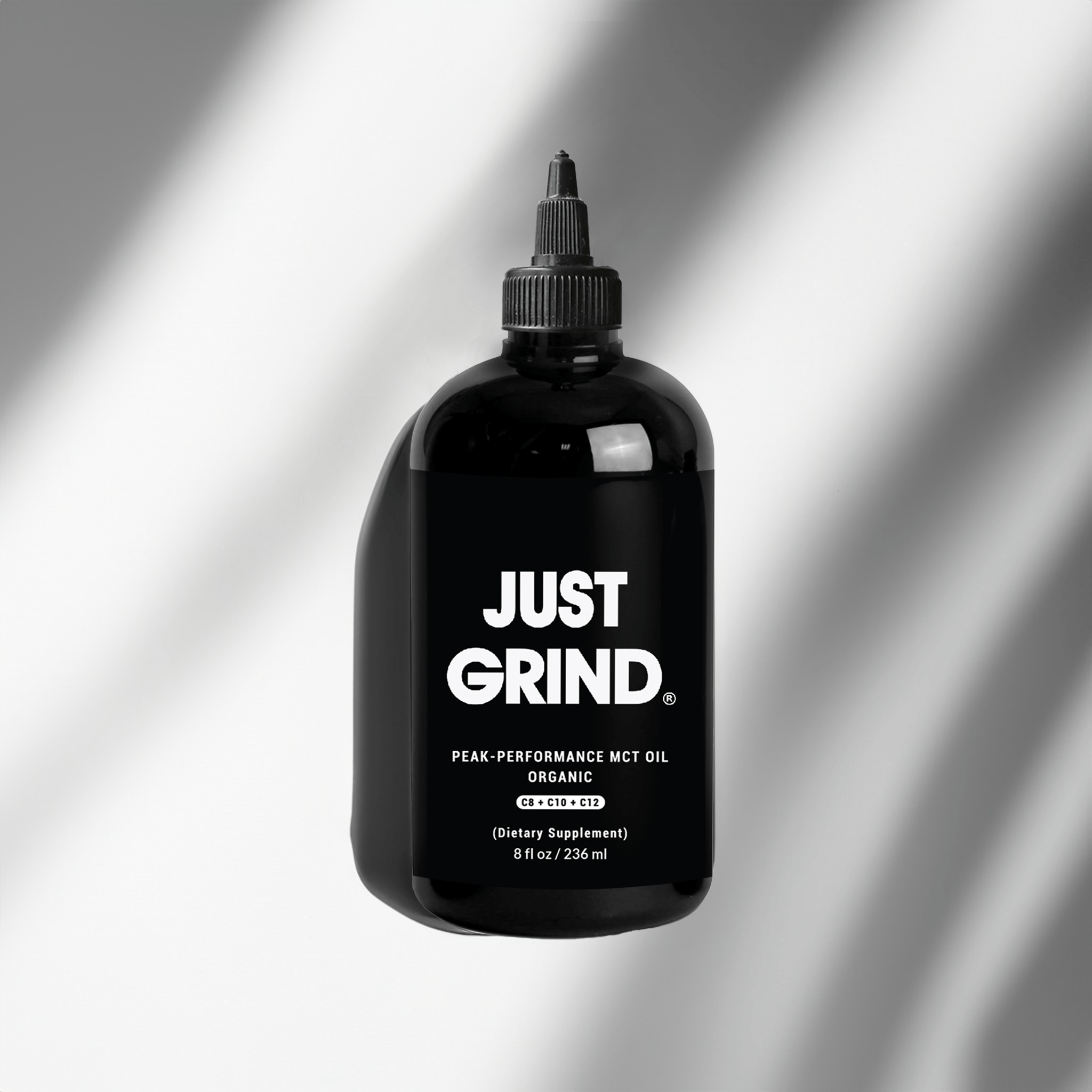 Certified High-Quality Supplements
At Just Grind, we are fully committed to delivering the most cutting-edge advancements in health and well-being, all while upholding our mission of offering top-notch products. This entails carefully selecting premium ingredients from across the globe and establishing strong collaborations with reliable manufacturers to provide you with truly exceptional offerings. Our ultimate goal is to empower you to reach your full potential by providing nothing but the very best.